Does your school website need a Frequently Asked Questions (FAQ) page? The short answer is yes. But let's consider the reasons to include it and talk about how to create an effective FAQ page. Why does your website need it? What should it look like? What should it include? How can you create one? Read on to find the answers to these questions and more.
Why?
Back in the day, whenever I had a question, I called Anne Marie. Happy, helpful, all-knowing Anne Marie, the office lady at my children's elementary school. From what time my son needed his lunch to the details of sponsoring a booth at the school carnival and everything in between, Anne Marie had all the answers. She spent her days greeting and directing every adult who walked into the front office, taking care of students waiting to be picked up for a dentist appointment, tracking down children and teachers for various and sundry reasons, keeping her eye on the misbehaved student who was "sent to the office," and answering the phones. From 7:30 a.m. until 4:00 p.m., Anne Marie barely had time to grab a bite to eat or take a trip to the bathroom. She was utterly amazing.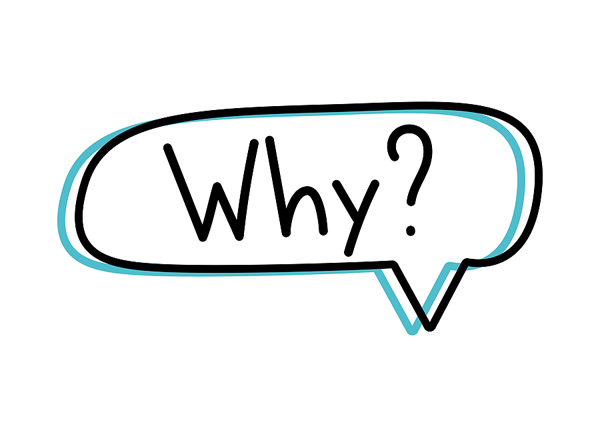 Now, in hindsight, watching the scene that played out day after day and year after year through my School Webmasters eyes, I see how, as much as I appreciated Anne Marie, running her ragged and probably to full and complete burnout wasn't necessary. If only the school's website had done what it was supposed to do. The website was, frankly, inadequate. There were some nice photos of school children on a few of the pages, and there was a staff list that I would use to email my children's teachers when I needed to, but that's about all. It was seldom up to date and lacked the most basic information. As often as I hoped to find what I needed, I usually just gave up and called Anne Marie. How I wish I could go back and help them better utilize the school website for Anne Marie's sake. Kudos to all school secretaries and office helpers who juggle the many responsibilities of running a school. Over time, with budget cuts and program changes, we have demanded more and more from all school personnel who do a difficult job amazingly well. But let's face it, not every school is blessed with an Anne Marie who can do it all without losing her mind.
Not only would a more effective website have helped Anne Marie, but parents would have been much happier as well. Of course, there will always be those who prefer to pick up the phone and hear a friendly voice answer their questions, but most parents today want to find the answer on their phones, at the instant they think of the question. No longer can any business, and let's face it, that's exactly what your school is. And that business will not garner respect if it doesn't have an attractive, well-thought-out, easy-to-navigate, well-written, informative website. And a good Frequently Asked Questions page is, in particular, part of that effective website.
What It Is and What It Is Not
So, let's talk about what your school's FAQ page should include. We'll assume that you already have a beautifully designed, responsive, ADA-compliant website. It has an easy-to-navigate structure that allows site visitors to quickly find the information they're looking for. The content throughout your website is friendly and informative and doesn't read like the thou shalts and thou shalt nots of the parent-student handbook. It has lovely photos that represent your school, its values, and your student body. That's excellent! (If this isn't the case, please contact us right away.) The FAQ page should not replace any of that. The idea is not to create a long list of questions and answers that replaces information throughout the rest of the website; the FAQ page should be a quick guide to information. It should contain succinct answers with links to more fleshed-out information that exists elsewhere on your website when possible.
This page is not a marketing brochure. Though it might be tempting to write in a way that touts all the wonderful things about your school, the FAQ page is not the place for that. Such an approach is not helpful to your audience—your students and their parents, grandparents, guardians, and caregivers.
The FAQ page is not a dumping ground for the things you can't put anywhere else or a grab bag of random items.
This page should not be a page of collections of every question you've ever been asked—or that you wish you had been asked, either.
It should include the questions you hear most often. It should include the questions and answers to the information your audience is seeking. I'll bet if we were to ask Anne Marie, she could, off the top of her head, come up with five to ten questions she was asked over and over again.
Example Questions
Here are a few examples:
What are the school hours?
When does my child have lunch?
What are the meal prices?
What if my child requires medication during the school day?
What do I need to do if I must pick up my child early from school for an appointment?
What do I need to do if my child is absent from school?
Do you enforce a school dress code?
Can I volunteer in my child's classroom?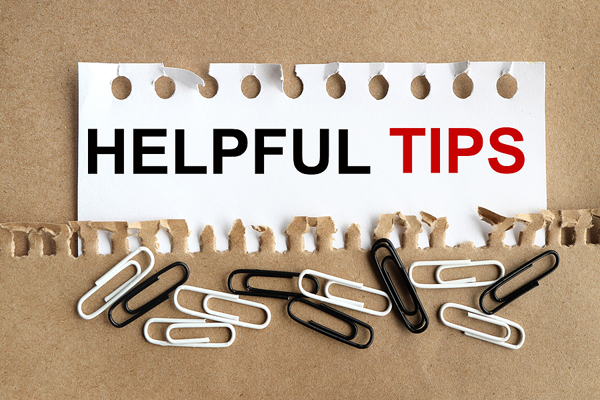 More Helpful Tips for Effective FAQ Pages
Organization
Try to refrain from randomly throwing out your list of questions. Similar questions should be grouped together. In the examples above, we started out with the beginning of the school day and worked our way through the day, put a couple of the more similar questions together, and ended with the outliers. If there will be several questions, organize them in groups or categories, perhaps with subtitles to separate the groups, so site visitors can easily find what they're looking for. Site readers tend to scan the page, looking for the question they have in mind. Grouping and appropriate subtitles will help make it a pleasant experience.
Language
Keep it friendly. School speak, or "educationese," can seem like a foreign language to non-educators. And generally speaking, the typical school handbook, with its do's and don'ts, its actions and consequences, is not inherently friendly. So, to maintain great public relations and garner support from your customers (your students and their caregivers), it's imperative to use a friendly, conversational tone, avoiding acronyms and other education-specific language that might make your answer confusing.
Keep It Simple
Don't overdo it. If you load your page with too many questions, it will overwhelm your readers and do exactly the opposite of what you intend. Remember, the purpose of this page is to help your customers find what they're looking for quickly, easily, and without stress. Too many questions will undo all your good intentions. Keep it simple. Stick to those questions that really are the ones they ask most—not the ones you want them to ask. Only give them what they want and need.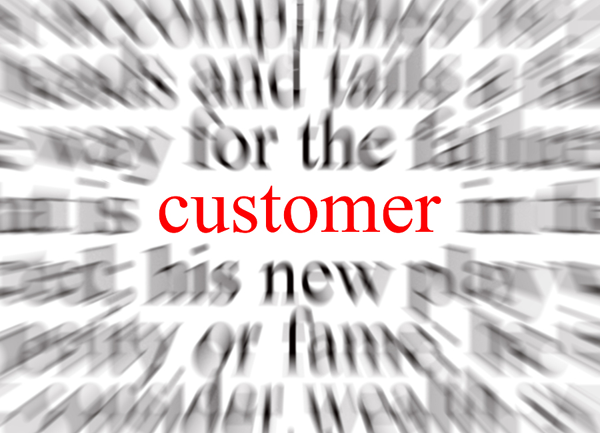 Focus on Your Customers
No longer can schools rely on the number of school-age children within their boundaries to fill their classrooms. Educators must go the extra mile to make sure they offer top-notch services and experiences to all students and their families. Your website is your face to the public—it is how you make a great first impression. Using it effectively helps you keep your customers happy. We applaud you for making the education and welfare of your students your first priority. You're doing a fabulous job. Focusing on the needs of the people who make tremendous efforts to support them and help them succeed should be your second priority. And one simple but powerful way to do it is by creating a friendly, informative, concise, and well-organized Frequently Asked Questions page.
Contact Us
If any of this seems a little overwhelming or you simply don't have the time to worry about it, please let us do the work for you. With almost two decades of school website experience, the folks at School Webmasters know how to do it. We create eye-catching, easy-to-navigate, informative school websites throughout the country. (We even have a few outside of the U.S.) Our company goal is to delight our clients, and it would be an honor to help you achieve your website goals.
Judy Bittner, Project Management Director