Educational Organization Websites
Are you a PTO, educational organization, BOCES, school band, educational service center, or sports team? Scroll through the thumbnail options below to preview some School Webmasters sites for educational organizations. You can visit the live sites and browse through the site features by clicking on the larger image below.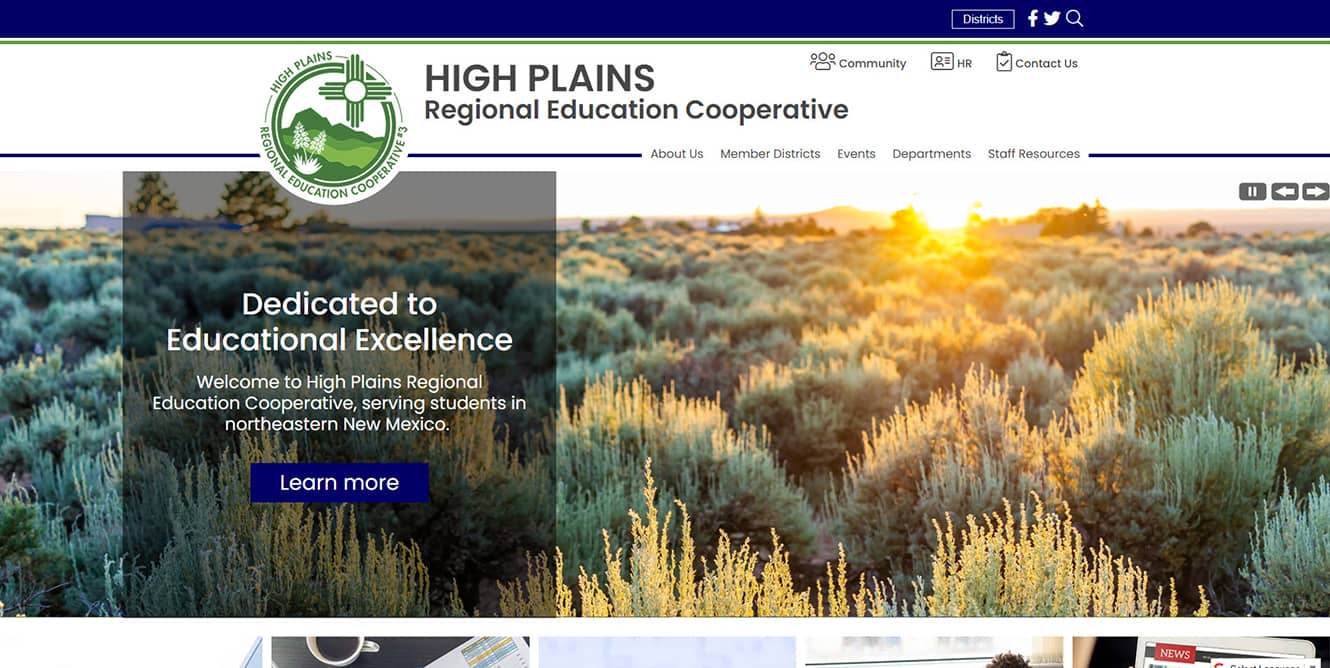 High Plains Regional Education Cooperative
Southwest Regional Education Cooperative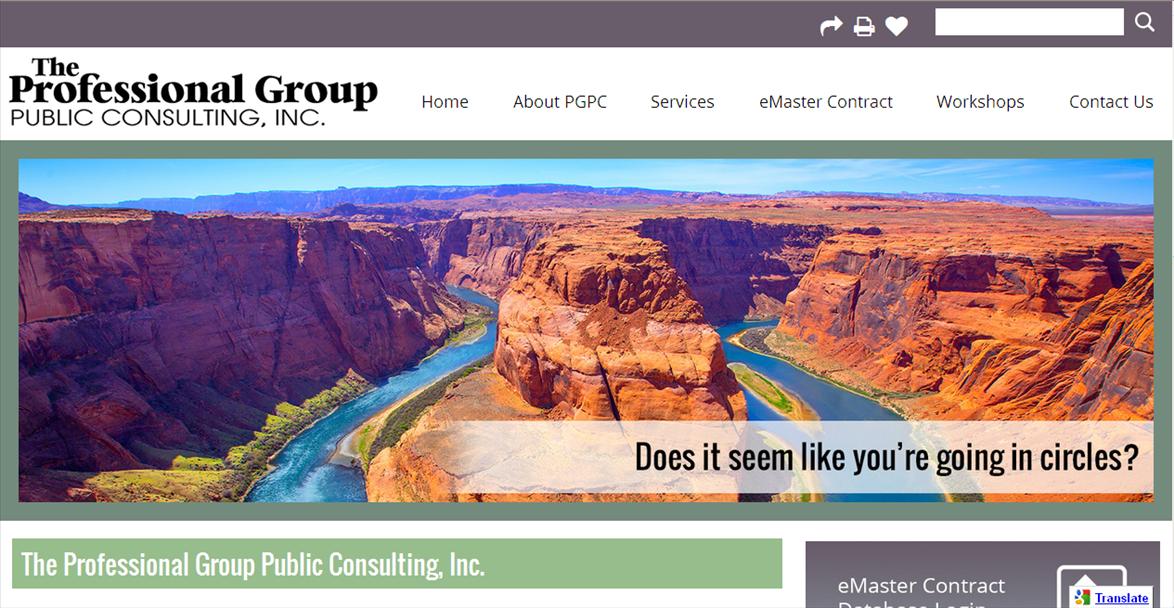 Santa Cruz Valley USD Foundation
Mountain View High School Orchestras
When your organization needs a website that provides your members with current and relevant information at affordable prices, you've come to the right place. School Webmasters specializes in helping you create effective communication strategies that will engage your organization members. Whether you are a PTA, rural school association, education organization, sports team, church, PAC, BOCES or an educational service center, we can take your organization to the next level with a responsive, mobile-friendly website. We use professional copywriters and custom or template website designs and then manage your website to keep it effective year after year.
Whether you are looking for an education website template or a fully custom website design, we've got you covered. Give us a call today at 888-750-4556 to learn more.