In the shadow of the emerging Coronavirus (COVID-19) pandemic, silence seemed tempting to some school communications leaders. After all, you aren't the Centers for Disease Control. How important could it be for parents to hear from you until major school-related action was required?
Turns out—very important. At School Webmasters, we've seen that districts who used early and consistent communication are faring better with stakeholders than those who took a wait-and-see approach until action was necessary.
Crisis is the WORST time to stop communicating—especially on the front end. Those who were ahead of the game conveyed preliminary information, established expectations, and laid the groundwork for future critical communication. Those who didn't ramp up early allowed uncertainty and even neighborhood gossip to lead the conversation around their action steps and how they might be implemented.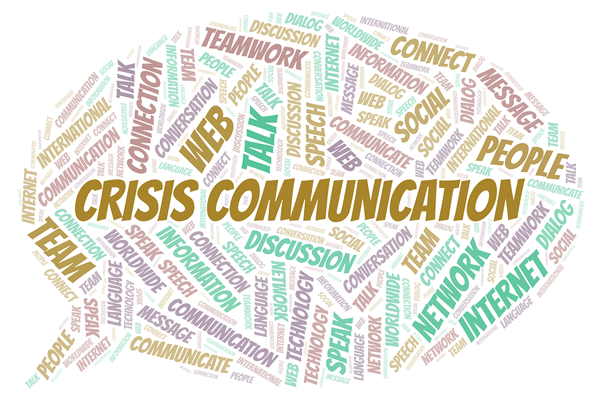 If you dropped the ball on the early communication, that's okay. But it's time to dig deeper and improve your messaging moving forward. Now that most schools are closed (or likely will be soon), you need to focus on reliable communication to families. You've got to tell your story. You've got quite a story these days, don't you? Focus on these six fundamentals to drive your messaging home and connect with stakeholders.
Convey Empathy
Take Criticism as Opportunity
Pick Your Pace
Stay Ahead
Highlight Your Heroes
Stay in Your Lane
Convey Empathy
Your team is working crazy hours, being forced to implement untested processes, and feeling anxious about almost everything. Just remember, your families are feeling it too. They are struggling with finances, futures, disruptions, and disappointments. What they need from you—first and foremost—is to know that you get it. That you are aligned with their values and focused on the issues they care about. So everything you put out should have an air of support, togetherness, and compassion for everyone in your school community.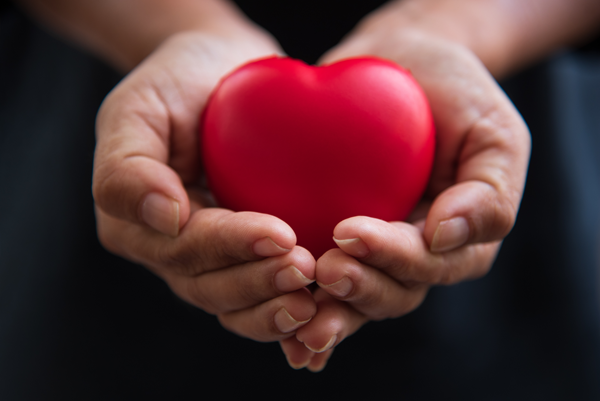 Remember, your families usually want to support you. It doesn't always feel like that, but I promise it's true. Feed their desire to have your back by reasonably sharing what you can and giving them timelines or thresholds for future decisions or actions. Do it all in a way that lets them know you share their overarching concerns.
Take Criticism as Opportunity
Let's say your district had 36 hours to create a school feeding plan in the wake of closure. In fairness, it might not be perfect, right? Your plan may even seriously inconvenience certain families in major ways, and they might tell you about it. They want to be heard and included, and they aren't wrong. But if you minimize them, you will be.
Look, of course, it wasn't an ideal situation, and, we know your team is doing its best. But there is going to be room for improvement. So don't dig in your heels and push back over minor details in a plan you weren't all that excited about in the first place. Am I right? Even if the criticisms aren't delivered in a positive way, take them as an opportunity to do better. Whatever the issues might be, work toward a solution. It might be easier than you think. At the very least, make sure folks feel like they were heard and that you care about their concerns.
Bonus points if you can use a line like, "Well, you bring up a good point. We thought of that, but couldn't figure out a way to accomplish it. Do you have any ideas on how we can solve that?"
Pick Your Pace
Every day, this looks and feels more like a marathon than a sprint. Don't overcommit to a communication schedule, but make sure that you at least have one sketched out. Will your updates be time-blocked or milestone-based? What communication tools (such as school websites) do you have at your disposal to integrate this messaging? How can you structure this so that families have the proper expectations for when and how you'll be giving out information?
At some points, such as initial school closures, you might need a heavier schedule of communications. At others, you might be able to back off. You don't need to carve this in stone, but you should be cognizant of the need for intentionality and a structure for how messaging is dripped out over time.
Stay Ahead
Lead your stakeholders to the next milestones. That's part of what went well for the districts that communicated effectively before the crisis struck. They did things like establishing the location of information, such as their designated school webpages. They also reassured families that they were aware of the issue and that planning was underway. Sure, nobody likes a worry-wart. But when you're in a pinch, it sure is nice to be around someone who is prepared, right? Families appreciated having some early indications about general response posture, collaborative partners, and focus. It built trust.
That's going to be true of future developments in this pandemic (and any other crisis as well). Even before the enemy is at the gates, aligning your stakeholders is important. So when you start to see shifting winds, determine how you can gently adjust some of your messaging in the right direction before you have to act. That will allow your school or district to more effectively lead everyone where you may have to go.
Highlight Your Heroes
It's very possible that you've never seen this level of commitment from your team. These are special times, and we are seeing the incredible dedication of school employees. Reward them by showing them the love. At least once a week, your social media pages should be showcasing someone going above and beyond to make this crazy situation work.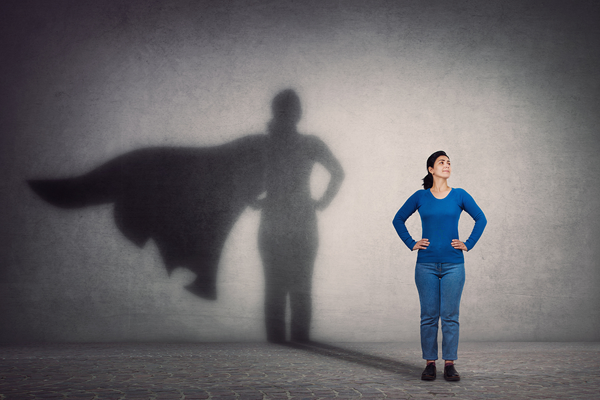 Our inclination is often to put a group picture of everyone out and say "Our team is the best!" But what truly connects with your audience is the story of one person. Give a little bio info and get a quote from them about why they do it (spoiler alert: because they love the kids). People enjoy that type of storytelling, and illustrating the hard work of your team one-by-one goes much further than a kudos to the masses. Please, recognize them, starting now.
Stay in Your Lane
When there is a criminal matter on school grounds, you let local law enforcement speak to the issue, don't you? Take the same approach on the specific public health issues around this pandemic. You are not a health expert and should not act like you are one. Don't remind people to wash their hands. Accomplish the same thing by using approved content from the CDC or local health department. If you hold a press conference, have a representative from the health department present to speak to the health issues, while you discuss school issues. In the same way, coordinate with state and local officials, nonprofit partners, or other agencies to ensure information is properly sourced and shared.
Hopefully, these tips will help as you continue to tell your story through the pandemic disruptions. You are a leader in your community, and your voice is critical now. No matter what you've experienced over the past week, now is the time to move into the next phase with a spirit of community, confidence, and commitment to tell your story.