Many school leaders struggle with how best to manage their school's website(s). Often they decide to go with the status quo—what they are accustomed to is good enough. At least until parents or the governing board complains that it isn't as effective or informative as it should be, or maybe it is a flat-out embarrassment. Then it becomes a top priority if for no other reason than to eliminate complaints.
So, if one of those scenarios describes your situation, or if you want to avoid the drama and set up strategies to provide a website that continually serves your parents and community well, let's look at what constitutes best practices in school website management.
Budgeting for website management
While most school website development focuses on the initial design, including the costs involved, the real value of your site is in its ongoing content and management. Businesses, especially those that depend on their websites to attract customers and build brand recognition, budget at least 50% of the initial design costs to keep their sites current, intuitive, and effective.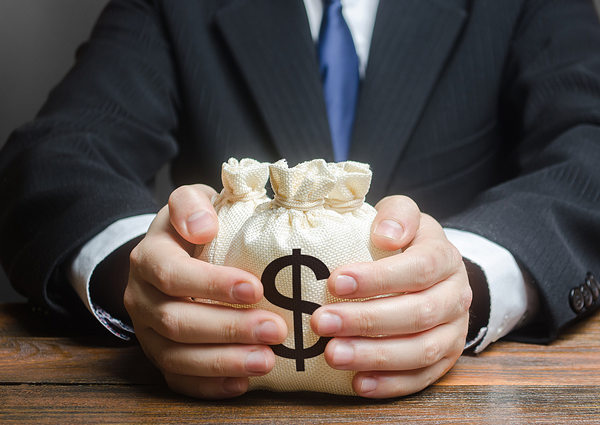 If the focus is on developing an attractive site and not those real-time updates that keep your site up to date, you'll waste your investment. In addition to adding daily and weekly information to the school website (an imperative if you hope to keep parents and students informed and engaged), there is additional maintenance required to reorganize and revise older pages, avoid link rot, and keep the navigation intuitive.
Another common management issue involves the need for new graphics, icons, and structural and CSS layouts. When schools have multiple folks designing these graphic elements, or if you outsource them to various contractors when you don't have a graphic designer on staff, the site's look and feel will soon become inconsistent and unprofessional.
School website content is unique
Understanding the purpose of your school website is critical. That seems like a no-brainer, but we're always surprised at how many school sites completely miss the mark on this one.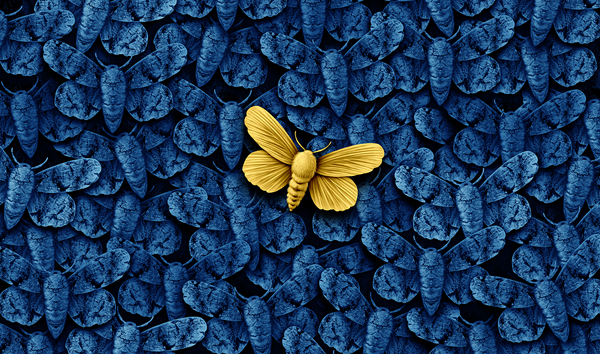 Website content and management for a school site is much different from that of a business or corporate site. A school site must be constantly updated with news, events, calendars, schedules, and success stories. Unlike a corporate website, which focuses on branding and the background and qualifications of corporate leaders, a school audience cares more about the interactions you provide to their students. Smart school website management includes keeping your audience's needs in mind with each and every update, the tone of the writing, the graphics, and the ease of accessing the information they need.
Download Our FREE eBook: How to Create an Exceptional School Website
Gathering information is a process
One of the most challenging aspects of managing a school website is creating a consistent, reliable source of information and, even better, a schedule. First, start with all the annual events and activities you know about in advance and schedule those on a topic calendar to schedule for posting on your website news pages and calendars. Be sure to make any assignments to your "subject matter experts" so they can provide details, content, and photos. Be sure to provide them the time frame that their content is due.

Next, recruit your staff to help with the info gathering process. They are in the trenches, and they see good news and successes every day. These are the people who can provide excellent news articles, human interest stories, and social media post topics for you to share. For some great examples check out, "How to turn your entire staff into a school news army." To ensure a steady stream of content, here are some ideas:
Assign each teacher (by grade level or subject or both) a date they are to provide "story" or topic once per year. You might allow them to sign-up for a topic of their choosing. This way they will know what you expect in advance and can plan accordingly, and they will be on the lookout for the perfect story to share. Don't forget to invite support staff to participate as well since sometimes the best stories come from bus drivers, janitors, and food service folks.
Make story submission convenient. This could be an online form they fill out (available to all staff through a secure intranet or Google form) or maybe even a publicly available form on your website where alumni can also participate.
Let your staff know what types of content you want, like photos, videos, and written details. If you have one content person who will receive your content and post to your site, make sure the staff knows who that person is.
Create a website update strategy
Make it simple for staff to submit news, information, photos, and event details for your various communication channels.
Check website content for quality control, which includes typos, grammar, tone of voice, and consistent styles. This will require using a style guide that anyone who touches the website must know and use.
Remove outdated content quickly. Your website should always be current.
Schedule regular checks to remove or fix broken links, and review the site layout in multiple browsers and devices.
Assure that all website updaters maintain website accessibility standards for each website update and for any document or video you link to from the website (PDFs, Word, Google Docs, videos, etc.).
Create detailed project plans for specific project goals or campaigns. For example, you might want to develop a comprehensive campaign for back-to-school events that integrate the website and social media that may require video, photos, stories, student interviews, or parent perspectives. Include details for each aspect of the activities, developing content for parent notifications and invites, wording and images for social media posts, content to pitch to local media, assignments for the event—and all of this attached to due dates. Here is a simple project plan you are welcome to use as an example.
Maintain consistency
If you don't want to annoy your site visitors, make sure that all the navigational interfaces remain consistent between pages on your site. When all elements look and function the same, your visitors will feel comfortable using your site rather than having to learn a new structure on every page.
Consistency applies to other areas, as we've mentioned above, like using a single style guide so that grammar, punctuation, and tone are also consistent. This is important for branding purposes, but it also maintains the conversation between you and your site visitor that builds confidence that your values are sincere and your messaging transparent.
The best way to ensure such consistency is to have a single department responsible for all school website updates. If this is not possible, ensure that you've provided detailed training for any and all who touch your website, including branding rules (colors, fonts, logo standards, tone) and a style guide (grammar and punctuation preferred standards). Oh, and of course, training for website accessibility compliance.
Maintain conventions
Most website visitors are accustomed to specific generic website layouts. While being unique is often a good thing as it helps you stand out, it doesn't apply to taking your users away from what they are comfortable with when getting to the information they need quickly and efficiently. For example, some conventions worth sticking to are:
Navigation. Keep those navigation menus at the top of each page, and include contact information at the bottom of each page. Also, keep that navigational structure the same throughout your website.
Logo/Mascot. Make your logo or mascot at the top of your site a clickable link that will redirect to the home page from every page.
Search bar. Add a search bar at the top of the page, typically on the right-hand side.
Link color. Clickable links should be a different color from the rest of the text or should change colors when users hover over them so they are easily discernible.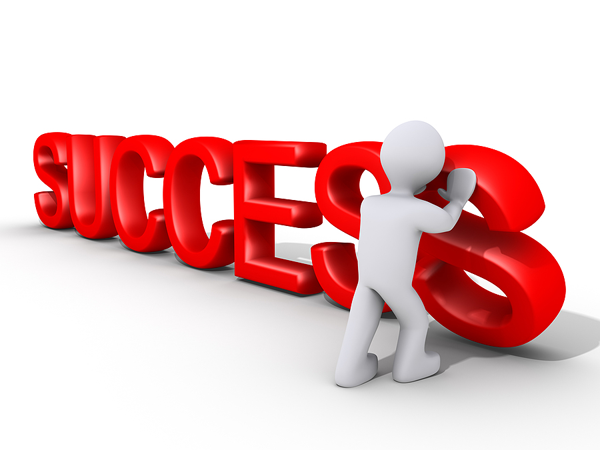 Success is possible
Managing an effective and helpful website isn't rocket science, and it doesn't have to take a lot of time. However, the benefits of creating a strategy that provides consistent updates that keep your site information current and enticing will provide you with increased enrollment, improved customer service, and develop a reputation for trust and transparency. While parents who haven't had access to a current and effective school website in the past may not realize what they are missing, you'll save your school money and your staff time when you implement effective website strategies. You'll have happier and more supportive parents, making your efforts well worth the time.
If this seems overwhelming, don't forget that School Webmasters can have your back! We manage websites for hundreds of schools and support staff and administrators who are committed to excellence in both education as well as the customer service they deliver to their parents and students. If you need us, we're only a phone call away (888) 750-4556. Talk to Jim or request more information and we'll get right back to you.
For more information, check out these other articles on website management:
School Website Management: It may be time to get some help
10 School Website Management Tips You've Never Heard Before
3 Steps to Expert School Website Management
Posted by Bonnie Leedy, CEO, School Webmasters, LLC.