It feels like the media is out to get your school. The coverage of your district is always negative. They never care about any of the good things happening in your building. Et cetera, et cetera, et cetera. Look, I've heard it all before—I've even said some of it before. As a former journalist AND school PR lead, I can help build some understanding in this space that desperately needs it.
It's time to debunk the junk and help you build better relationships between your school and your friendly neighborhood media folks.
Challenging Assumptions
First, let's think about some assumptions. I've heard many education folks completely condemn members of the media for running a negative story about a school. Newsflash: You aren't the only one who feels like coverage is negative. News IS negative. Not just education coverage but all coverage. "Something in your bathroom could kill your kids—story at 11."
Fear sells. But before you judge, remember that negativity is motivation in every other aspect of life, too. Don't advertisers play on your fears to sell a product? Isn't the underlying motivation in hard practices for sports the fear of losing? And hey, if we're being honest, educators aren't immune either. "You need to pay attention—this will be on the test." Or "This is going to go on your permanent record!"
Life has a negative component, so instead of complaining about it—thus perpetuating the cycle—we have to work hard to overcome it. That includes overcoming the media's tendency to focus on the negative and getting them to come out to cover your positive events and stories.
Download our FREE eBook: A Crash Course in Public Relations for Schools
It's worth noting that newsrooms and schools have some strong similarities: they're under-resourced. The pay isn't great. They're managed in a very top-down structure. They are local institutions that draw a great deal of attention and are often highly criticized. For example, as an editor, roughly an equal number of people criticized my left-wing bias as those who criticized my right-wing bias. Let that sink in for a minute.
At the end of the day, journalists are not so different from you. They believe that what they do matters, and they want to do a good job at it. If you attempt to understand them and help them do their work well, everyone wins. Ok, now that we're seeing things more clearly, the table is set. Let's consider action steps that your school or district can take to shift the odds in your favor.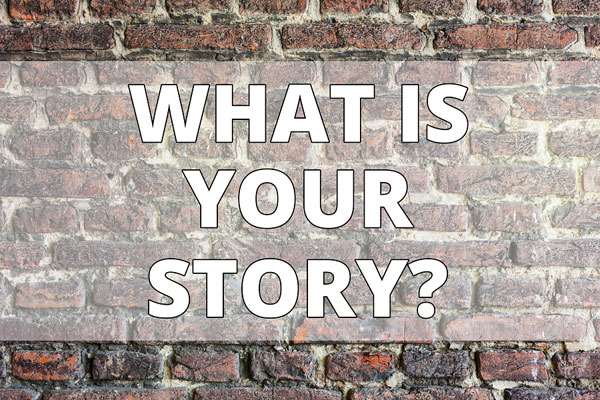 Always be storytelling
If you intend to ask others to tell your story, you need to actively tell your own story. Staff profiles. Class projects. Successful events. Your social media pages, school newsletter, and school website should be an interwoven tapestry of the amazing things happening in your school. Develop a solid communications plan and stick to it. This keeps staff, families, district leadership, and your community in the loop in a reliable way.
You know what else regular storytelling does? It builds a trove of handy research for a reporter when they consider your request for coverage. Think about it…if a company asks you to spend money on its product, you do some research. Maybe you go to their social media pages or to their website to learn more about them. A reporter or news outlet is considering spending their valuable time and news space on you. They are going to do the same thing.
When they get to your website, they don't want to see the principal's back- to-school welcome message…from last year. Show that you're on the ball and on top of good messaging. If they can see that you value storytelling, it's an instant rapport builder and a sign that you will work with them. They're more likely to believe you will support them in telling the story, even if challenges arise. Remember, investing a news team's time comes with some risk. Showing that you too are in the storytelling game signals that you will be a partner to them. And seeing a positive school climate might suggest to them that covering this one event could lead to more stories in the future.
Another benefit of perpetual storytelling is that it significantly increases the likelihood that a news outlet hears about a good story and reaches out to you without you even having to ask. Who knows? It might not be a story you would have ever thought to send to them. Once it's out to your specific audience of families, staff, and others, it can get legs all on its own. No matter how big your community is, there are only a couple degrees of separation between your school's stakeholders and the media personalities who cover your area. By continuing to put out the good word, you build an environment where good things can happen.
If you know and tell your story, you make it easier for others to invest the time in telling your story as well.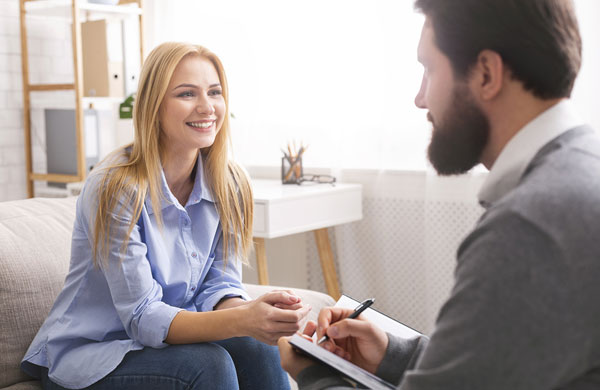 Take time to talk it out
Most front-line journalists covering your schools are relative newbies. Think about the reporter you see most often. Any chance he or she has kids in your local district or another nearby? The odds are against it. In most cases, the bulk of school-related coverage is produced by someone who is closer in age to being in school than having a child in school.
Most reporters don't have a frame of reference about education other than what they experienced as a student. But they also have the mission to hold leadership accountable. That's a hard line to walk when you don't experience the school environment from day to day. Is it any wonder they don't understand the intricacies and nuances that pervade education in general and your district in particular? Could it be that what you might characterize as "twisting the facts" is actually just simple misunderstanding?
The solution is simple: Connect. Instead of aiming to utter the fewest words possible to a reporter, the designated media liaison needs to have a direct line to the most active reporter—and needs to be using it often. Whether it's a public information position in the central office, the superintendent, or a high school principal, someone needs to be working to educate the most engaged reporter. After all, isn't teaching what you do?
Connect with your local media folks, news decision makers, and the producing reporters.
Invite them to lunch—at a school or off site. Talk them through intricate topics such as accountability and accreditation. Give them an early heads up on bigger, long-term news with lots of lead time to think about and ask follow-ups.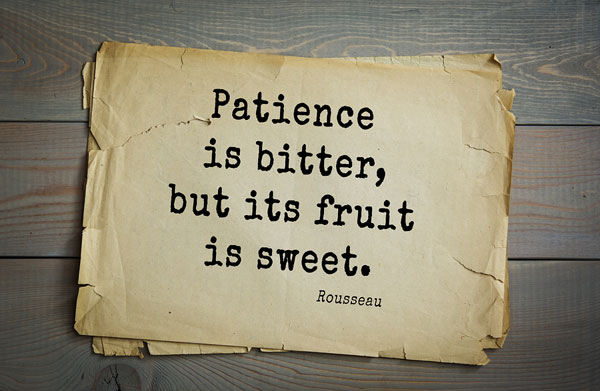 Make reasonable asks and be patient, regardless of outcome
As mentioned in my previous post, event or story selection is a critical part of an ask of media. Wacky Hair Day is awesome. It's probably my favorite thing that schools do. And it's pretty much unrelated to any instructional aim whatsoever. That said, even if I were in journalism now, I doubt that I'd assign anyone to cover Wacky Hair Day at my local school. That's pretty much self-explanatory, right? On the other end of the spectrum, almost every community with dedicated local media will be at a big school board meeting. So how do you get the media to think of your story less like Wacky Hair Day and more like an important community event?
In addition to talking it out, as I mentioned in the previous point, you must also give some specific information in however you pitch them about the Why.
Why is this event important?
What does it do for student growth and achievement or the community?
You don't necessarily need to craft a press release or media alert (although I would suggest it where possible). Even a paragraph or two about an event that may not be self-explanatory could help.
Once you've done that…wait. Be patient. You know how you feel about someone making requests of you during your testing window… they could be experiencing their equivalent right when you've asked. They might even be that busy and hemmed in every single day.
So, if your first request for coverage gets turned down (or doesn't even get a response), don't be discouraged. Follow these tips:
Keep pitching. Each one is a chance to get better.
Choose between four and a dozen events or stories a year.
Create an occasional push out to the reporter(s) to explain a couple of topics and why you think they would make for good stories (read more about what should be included in an ask).
If they don't come out, then consider sending a submitted story their way (if appropriate). Assuming that you are storytelling as you should be, this should be easy. Plus, it gives them a chance to see what they missed.
Above all else, don't quit. As an editor, I remember several pitches I had to hear more than once before I really started to understand what the interest factor would be. That wasn't a necessary reflection on the pitch quality. It was also related to my bandwidth to expand my focus at any given time. You simply don't know exactly what your friendly local media folks are going through at any given time. So don't take it personally, keep pitching, and be patient.
If you missed Part 1, Involving local media in your school communications, be sure to check it out!
Greg Dorazio is a communications strategist with 15 years of experience as a reporter, editor-in-chief, and a school PR pro for both a rural and urban district. Now a communications consultant, he improves strategic storytelling through web, social media, design, and more for his clients in associations, public health, education, and small business.