K–12 schools have never before had a situation like they are now experiencing during the COVID-19 pandemic. Most are closed. Some have gone to virtual education while others are simply hunkering down and waiting for things to return to normal. But it is during a crisis that your school's true colors come out, and your efforts now will influence future outcomes for years to come. What you do now matters.
We support hundreds of U.S. schools, and we've seen a variety of leadership responses to the COVID-19 crisis. The best schools, and best administrators and teachers, are communicative and proactive. They reach out to parents and provide support and guidance, knowing that parents are likewise in a state of crisis and alarm. They understand that some parents are being laid off. Some are sick. Some are just not sure how to react to such unusual conditions.
Unfortunately, some schools are doing nothing and have gone radio silent. A few schools have actually requested that we pause all of their social media communications while their school is shuttered. Huge mistake! Terrible customer service and worse public relations.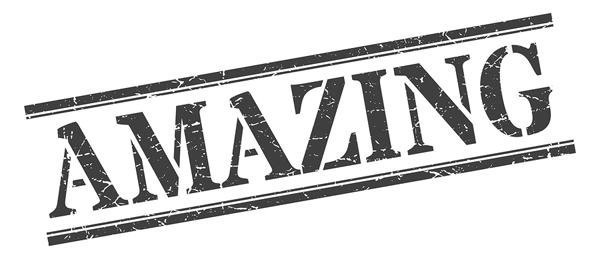 Take this opportunity to be amazing
When it comes to serving our customers—in our case, that is our students and their parents—it is about taking care of them. Your success now depends on your customer service—that is, your virtual customer service. So, whether it is the teacher to student learning that is taking place or the office staff or administrators responding to questions or concerns, here are some tips to assure that your customer service excels virtually:
Make a personal connection: know the child's name, interests, and other personal info about the parents when possible so your comments are specific to their interests.
Over-communicate: If necessary, set up an auto-response so that your customer/parent knows their email or other request was received. Although automated, it is a good start and a great way of saying, "thank you for reaching out to me/us."
Respect their time: Create some standards for responses to requests. This can be school-wide or individual, but live up to your promises. If you commit to responding to a parent email request within 24 hours, tell them they can expect to hear from you within 24 hours and then make sure you keep that promise. The longer you take to respond to your customers' needs, the more likely they are to become disenchanted and begin to mistrust your concern for their needs.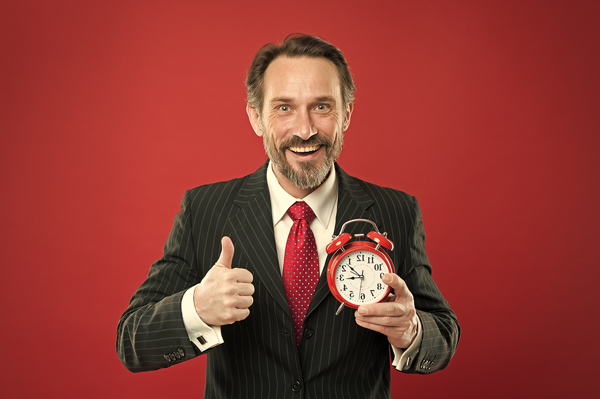 Set expectations: Let parents know what to expect. If you can't respond virtually until in the afternoon, let them know. If you will be unavailable for a few days, your out-of-office email message should indicate that (and don't forget to turn it off when you return). If you need to schedule on-call coverage for the phones, especially during a school closure during something like this COVID-19 crisis or even in the summer, be sure you have full coverage. Whatever hours are not covered should be spelled out in your messaging.
Get feedback: Consider sending out a feedback email or short survey after email or phone interactions. This will help you modify your customer service responses, and it also lets parents know they have been heard and have a chance to express themselves. It tells them you care what they think. Then be sure to thank them for that feedback, tell them you appreciate their insight, and let them know what you will do with the knowledge they provide.
Earn their trust. Be consistent. Do what you say you are going to do so they can trust you. Don't blame others, but be accountable. If you are confronted with a problem, you own it.
Tone and word choice matters. If you are virtual, you might not think your tone matters, but your word choice and how you respond to questions is an indication of your tone when you are virtual. Admittedly, it is harder to avoid being misunderstood without the benefit of visual or audible presence. However, you can still project a positive and customer-friendly tone in all of your school communications. Start with smart word choices like these:
Please and thank you
My pleasure (instead of "no problem")
You're welcome
What I can do is…
I understand how _____ (frustrating, disappointing, etc.) that must be…
I'm so sorry that happened. Let me see what I can do to make it right.
I'm happy to help!
Is there anything else I can do to assist? (Use this phrase if you were indeed able to help them with whatever they called or emailed about.)
Provide self-service. This can mean that you provide an area on your school website where parents can get answers to current concerns. During a specific emergency or crisis, make sure a link to your easy-access answers are front and center by moving this link or button to the home page so it isn't buried on your website. This can be as simple as a page with links to other resources.
All of your staff are customer service representatives
During the COVID-19 pandemic and your school's closure, not all of your staff will have virtual contact with your customers. But once our schools have resumed, all of your staff have contact with customers in one way or another. Those customers might be fellow staff members, but if they work at or volunteer at your school, they are customer service representatives.
How are they representing your school? If the answer is poorly, then you have a training issue, and it must be addressed. Good leaders know that and take steps to provide just such training and recognize the successes. Be sure you understand what poor customer service is costing your school and take steps to improve.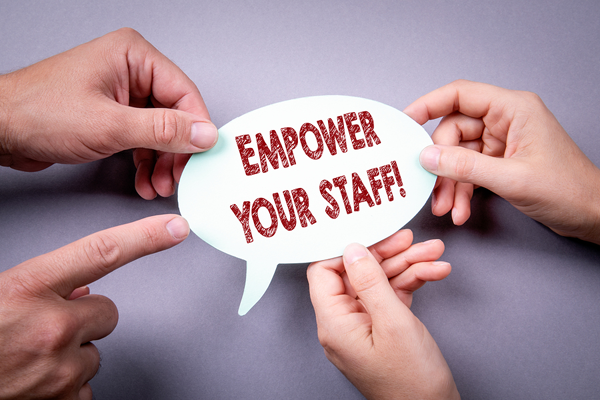 When your customers need customer support help, you can be sure of one thing: they aren't coming to you to hear about how busy you are or how difficult the jobs are or "that isn't our policy." They are coming to you for a solution. So, be sure that all of your staff members understand the importance of their role as customer service representatives and let them feel free to find solutions without undue amounts of red tape. I like the motto used by Nordstroms, "Rule #1: Use best judgment in all situations. There will be no additional rules." Empower your staff to feel likewise and find ways to meet your customers' needs, especially during the tough times.