Especially if you have a great school website
Yes, we know. Apps are all the rage, at least according to the salespeople say that your school needs one. Well, we're here to tell you that it's not necessarily the case. The extra expense and management might not bring you the promised advantages you expect if it isn't accompanied by an effective, intuitive mobile-friendly website. Beware the slick sales pitch and take a look at your website before jumping into the app jungle.
What about the website?
Before considering an app, take a look at your website. Since your website is your face to the public (an app is only available to existing parents), your efforts here should be your highest priority. So, what are the advantages of a user- and mobile-friendly website, when done right?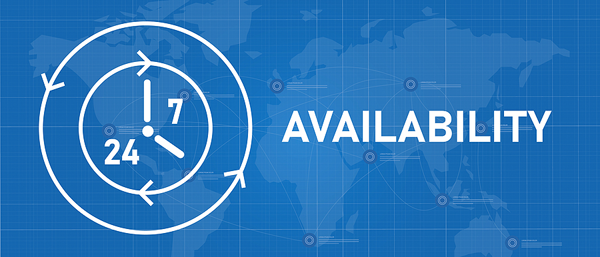 Always Available
Parents don't need to download anything onto their phone; they can reach it from any browser or device. If they want to, they can save a shortcut to their phone for quick access. Unlike apps, whose typical engagement (how many parents actually download the app) is only 10%-20%, your website is always available to everyone.
Mobile-friendly
This is key. If your website is truly mobile-friendly and responsive to the size of whatever device your site visitors are using, it can accomplish everything an app claims to provide (and more). Unfortunately, most school websites are not very intuitive, so the mobile version doesn't meet the needs of your site users. Analyze what pages are most used, and make sure that information is front and center on your mobile-friendly website.
Be Accessible
Making sure your website is accessible to those with disabilities matters. Not only is it the law, but it is also the right thing to do. We've spent quite a bit of time looking at some of our competitors' websites (those who claim to offer an app to do it all), and not only is the website provided difficult to navigate and unintuitive, but they are NOT compliant or accessible. So, no matter which system you select, it must be accessible, and other website vendors leave that responsibility up to you.
Seamless Integration
One of the main reasons you might be told you need an app is to have a location (easily accessible from a single location) to the various types of information a parent wants. An existing parent might want to check on their child's grades or homework, the current lunch menu, or the calendar of upcoming events. A prospective parent wants easy access to what your school has to offer their child and some "proof" that you can deliver (in the form of reviews or testimonials from parents and students) and a simple enrollment process (or school tour). However, your school website can provide all of that through well-designed landing pages that are also reflected on the mobile version for their phones. To make it all a one-touch process, provide parents with simple download instructions to add a shortcut to their phones for your school website. That shortcut should be to a landing page with the most requested information parents need.
Marketing Your School
Your school website should cater to two types of visitors—the current parent and the prospective parent. If you are focused on an app, you are ignoring those prospective parents since they won't be using that app. Your school website, if well planned, will address the needs of both.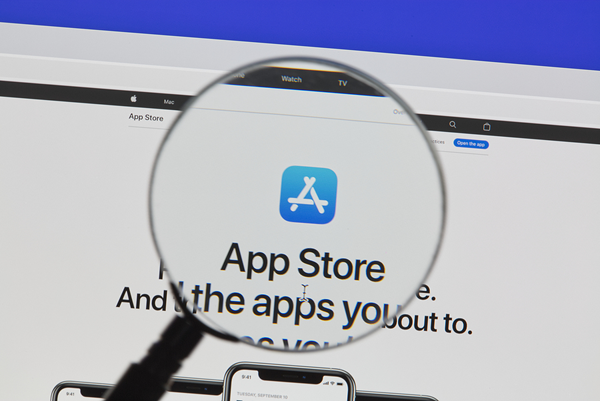 What about an app?
We get this question a lot less these days, but it still comes up from time to time, so I thought it would be best to explain why your school doesn't need an app if you have a nice, responsive design and a way to create a shortcut on your phone's home screen.
Apps are awesome. Well, the apps that are awesome are awesome. Some of them are really lame or worse, like when they are viruses or spyware. Most people only download an app if they know who is publishing it and really think it is going to be something awesome that will make their lives easier. An app uses your phone's hardware, like the microphone, camera, compass, flashlight, GPS receiver, etc, and combines that with downloadable software to give you really helpful stuff, like maps that tell you where you are on them. This allows you to do things that you can't do with just a website.
The public-facing website at your school doesn't really have much use for that hardware, at least that we have found. Most parents just need a place to get reliable information when they need it. This isn't going to be a social media feed or an app that doesn't have all of the information in it, but this is a perfect job for a nice, responsive (mobile-friendly) website. Websites are intuitive; they don't need to be downloaded or updated by the end-user, and it is easy to help parents get a shortcut. So focus on your school website first.
Here is a video that we provide to our clients to help their parents add an icon to their phone or device home page for one-click access to their mobile-friendly school websites (for both Androids and iPhones.)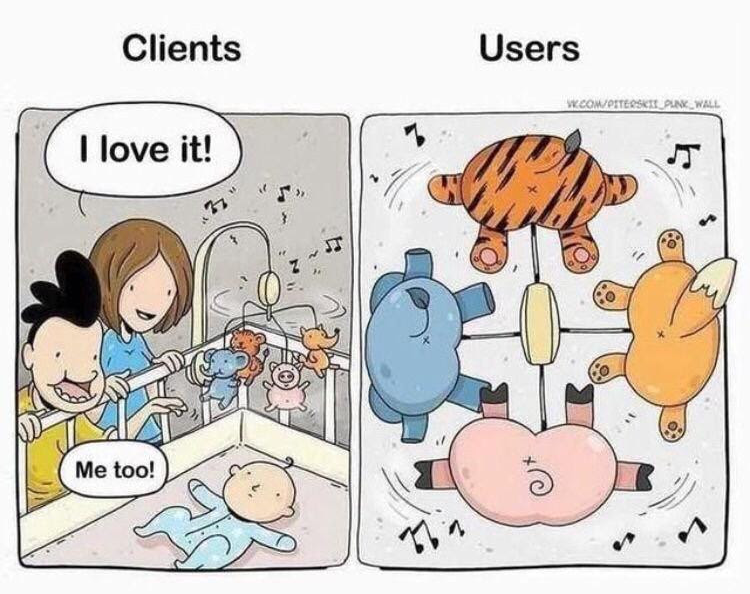 Focus on your customer's needs
You're a school, so your customers are parents. It is parents who will decide where to send their children to school. So customer satisfaction will depend upon meeting their communication needs. You'll need to look at things from your parents' perspective and not based on a slick sales pitch promising easy, fool-proof solutions that only benefit you (the client) and not the end-users (parents).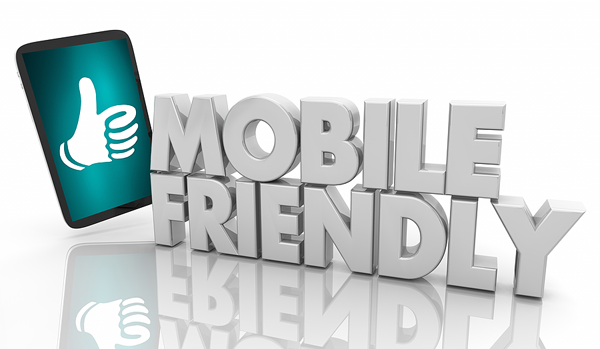 The key to success for your users (and your schools' customer service success) is to effectively manage your school website. Here is a summary of our website management recommendations:
Gather data from your customers.
What needs do they expect you to meet? What do they value most? What challenges does your school solve for them? Use surveys and group input to get these answers.
Establish your annual communication goals.
Tie your goals to your school mission.
Evaluate your current website.
Is the navigation intuitive? Is your website mobile-friendly? Is it current? Is the content tone friendly and inviting? Is it informative and engaging?
Analyze your mobile-friendly navigation.
Are the most frequently requested pages available first? Do you have a landing page with easy access to sites or pages parents frequent most? Is the mobile view fast loading?
Develop update processes.
Involve staff by assigning topics and deadlines for news articles, success stories, staff or teacher spotlights, events—and all news should include an explanation for the "why behind the what."
Schedule frequent website updates.
Schedule daily or weekly content updates to keep the website current, accurate, and engaging. Maintain a friendly, consistent tone.
Coordinate social media posts with website content.
Integrate your social media channels with articles and news on your website to drive customers to the more detailed, informative, and inviting website information.
Schedule regular website checks.
Look for and fix broken links, layout errors, outdated content, website accessibility compliance, spelling and grammar errors, etc.
Recognize, reward, and repeat.
Find good examples of staff who are providing engaging articles and stories or keeping the website and social media content current. Recognize these examples and honor them publicly. This will encourage more of the same!
All your website management (and parent satisfaction) is tied to good communication. Your website is the most valuable resource available for improving customer service, marketing, public relations, reputation management, and parent engagement. Put it to good use, and then enjoy the many rewards that strategic communication brings! You've already got everything you need at your fingertips. The key is effective school website management.
Download our FREE eBook
#Social4Schools: A how-to guide for creating and managing an effective social media presence for your school
If your school needs website management services, please remember that School Webmasters specializes in just that—and we have for 19 years! Let us help you manage your school website and social media (whether on our system or yours). Contact us today and find out more, or request a quote and we'll contact you!
Posted by Bonnie Leedy, CEO, School Webmasters, LLC.