You're a superintendent or principal with no school in session, charged with continuing to communicate during a quarantine closure. What can you do to make this work?
We want kids to learn—but we know that kids learn differently. The most important thing right now is not for them to keep to the exact standards on the pacing guide. Be content with supporting families in keeping a schedule of feeding their minds. With school closure likely to be extended indefinitely (for many, the academic year has already been called off), now is the time to put some intentionality into your communications plan for this phase.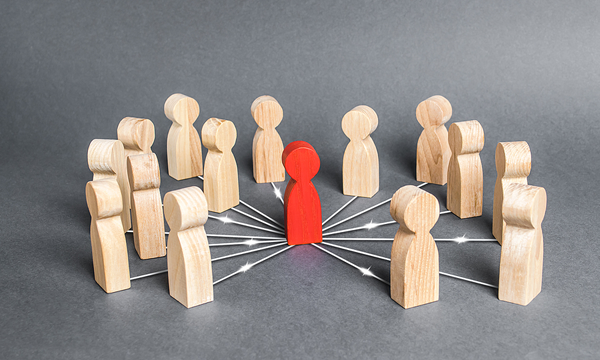 Follow Communications Directives of Leadership
First and foremost, the crisis communications coming from your district and board are the priority. The most important thing to do in communications right now is to be aligned and support that messaging.
If your district has a proper stakeholder sequencing process in place for its communications, you know about most of the key top-level messaging ahead of time. Be sure to steer clear of the communications channels around those times. If an important emergency update is set to go out from the district at 6 p.m., don't send a morale-boosting communication out at 5:30 p.m., which would increase the likelihood that families won't check the second (and, in this case, critical) message.
Ensure that all of your messaging is aligned with the district's communications. You should consider those the parameters, and your role is to provide localized details for your school-based audience. For example, if the district has a meal distribution plan, your job is to highlight the locations or options that best serve your families.
Everything, everything, everything you do needs to be aligned with the emergency communications posture of your district.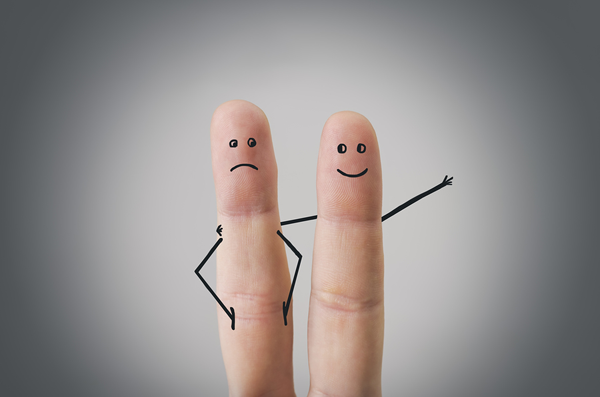 Use the Buddy System
Because of the crisis, you are spending hours locked in video conferences with the same district leadership team members. You need to be intentional about interacting with others outside of that group to make sure you don't lose connection to the needs of the people you are serving. These connections will also help you stay grounded in general. With so much communication happening, you also need to be able to bounce things off select people to get feedback and make sure you are hitting the mark. So get some people you trust into an informal inner circle and pick up the phone on occasion to discuss certain things with them.
Can you and a principal at another school in your district (or even another district) touch base a couple times a week to discuss how you are implementing directives at your respective schools? Can you call one of the teachers who has children at the same school and get his or her feedback from both the parent and staff member perspectives? How about checking in with a friend in the community for the word on the street about the school's response? Of course, in all of these interactions, you have to be very careful about what information you are actually giving out. But the important goal here isn't about giving information; it's about listening. Make sure that people understand your priorities and what you and the district are asking of them. Find out what people are talking about and worrying about. You just might get some great information to take back to the team at your next video conference call.
Involve & Support Teachers
Many teacher work agreements stipulate that they are not required to work during school closures. But you know that plenty are more than willing and want to keep connecting with their students. Right now, as schools across the country are beginning to officially end their academic years, they want more than ever to be connected. Offer them meaningful ways to do so.
How about a teacher take-over on your Instagram page? Or a nightly Facebook Live with a mini-lesson and some fun? Or a gallery of artwork on your school website?
Where possible, try to give your team a defined process. Does your district use a platform for learning, like Google Classroom, or a decentralized communications tool like Remind? Encourage teachers to keep using the pre-existing tools during the closure, rather than creating new spaces and processes.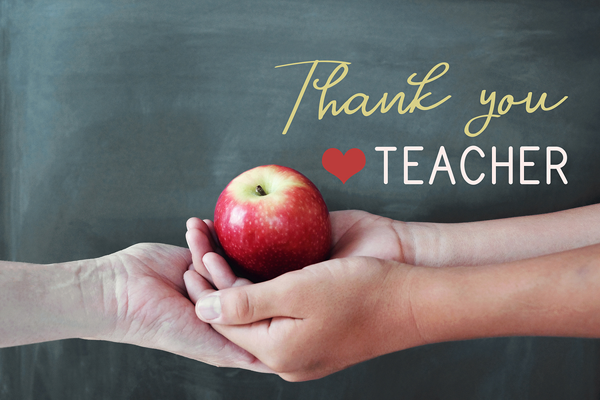 Many districts are wrestling with issues around teachers creating their own new social media pages, webpages, and other communication channels. If a teacher does want to establish something new (maybe like a new Facebook group), make sure that they are following all essential social media policies. Remember, this is something new that families will be asked to join, so it's another step for them. That could lead to some being left out.
You should aim to be out in front of this. Include it next time you have a regular message or an encouraging all-staff message praising everything your teachers are doing. As part of it, just include a reminder that there is a policy—and include a link to it. Remember, there's no malice intended here. With everything going on, teachers are just excited about creating new learning opportunities. But we want to make sure it's done in accordance with the rules.
That said, if the district plan is cumbersome, it may be something that needs attention. If it requires approval from your division's PR team, you may be experiencing significant delays, understandably. So support your teachers by helping them navigate the situation to find the best solution to foster those opportunities to learn and connect.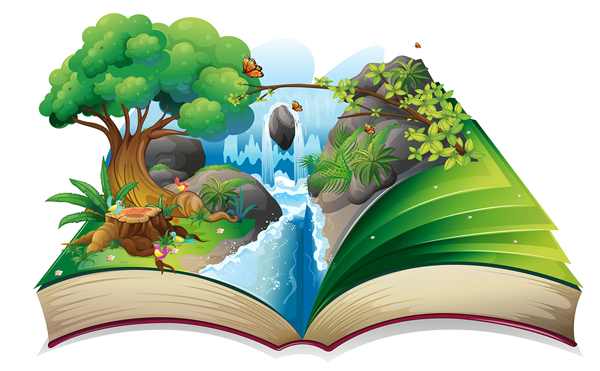 Make a Resources Page
This should be completely separate from your updates web page, although you may want to link to it from that main page and your school website's home page. This page is a repository of all kinds of online resources for families and students to access. Ideally, you should divide it up by general levels or subjects, but the goal here is to have some fun resources to help offer online experiential learning separate from your defined curriculum.
Examples:
These fun supplemental opportunities are a great way to put together some resources for families to connect. A simple Google search will help you track down more. Be sure to start with your local and regional resources—many of them are hurting and any support will help sustain them.
Of course, you can also find seemingly endless resources based on each class and curriculum as well. This project may make sense to coordinate with teachers, many of whom already have relevant online resources for their specific learning objectives. If possible, collect these into another space on your resource page, as they may interest other students and families as well.
Keep Connecting
School Webmasters has seen many creative and fun ways to keep morale up during these challenging times. Teacher parades through the neighborhood, social media spirit weeks, nightly teacher readings, and so much more. You don't have to do all of them. This isn't about making your school community Pinterest-perfect. But you need to try something. These are uncharted times, and everyone is just doing their best to find some socially-distant ways to connect appropriately.