Managing your school's social media can be a challenge. To make your posts engaging and effective is even more so. But, there are some basics you should know and use with school social media strategies. In this blog, you'll learn five steps to get it right.
1. Know your platforms
What platforms are you interested in using for your school and/or organization? Facebook? Instagram? Twitter? Pinterest? You can utilize all of these to keep your audience informed wherever they may be! Some platforms we don't recommend for schools and organizations such as TikTok and Snapchat, but whether you decide to use them is up to you.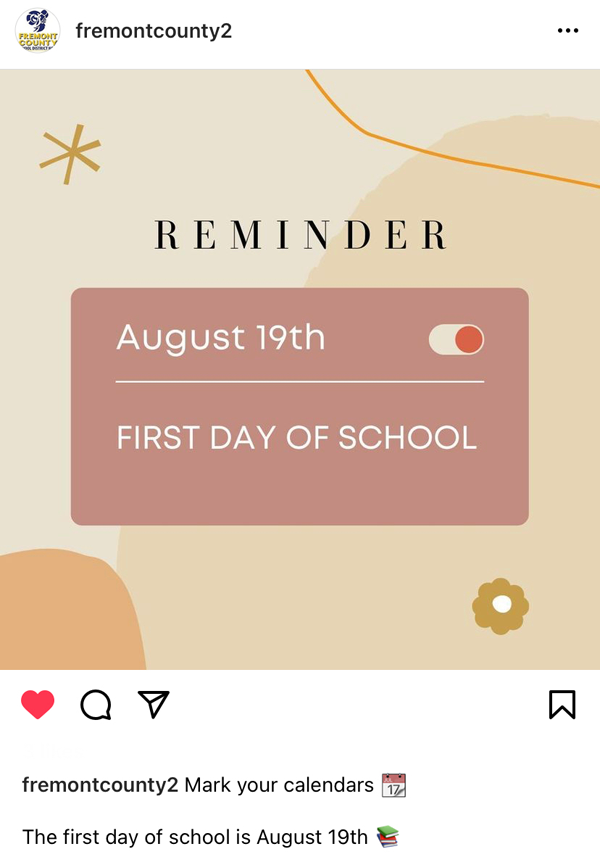 Here's a rundown of each platform and what they are used for:
Facebook: Facebook is a social networking site used for connecting and sharing online. On Facebook, you can share text and pictures. For a post, Facebook limits you to 63,206 characters. This is a good platform to share longer text. This is also the most widely used social media platform for sharing pictures, videos, and text.
Instagram: Instagram allows users to edit and upload photos and short videos through a mobile app. You can use it on a desktop as well, but it is not as user-friendly. Users can add a caption to each of their posts and use hashtags and location-based geotags to index these posts and make them searchable by other users within the app.
For a post caption, Instagram limits you to 2,200 characters. This is a stronger photo and video app. Captions should be shorter and to the point.
Download our FREE eBook
#Social4Schools: A how-to guide for creating and managing an effective social media presence for your school
Twitter: Twitter's primary purpose is to connect people and allow them to share their thoughts with a big audience. Twitter relies heavily on hashtags. Twitter has a limit of 280 characters per post. You can share photos, videos, and short text.
Pinterest: Pinterest is a visual discovery engine for finding ideas. When you discover "Pins" you love, save them to boards to keep your ideas organized and easy to find. Schools and organizations can create boards with their audiences in mind. Board ideas for schools include back-to-school readiness, holiday-specific boards, summer boredom busters, and more.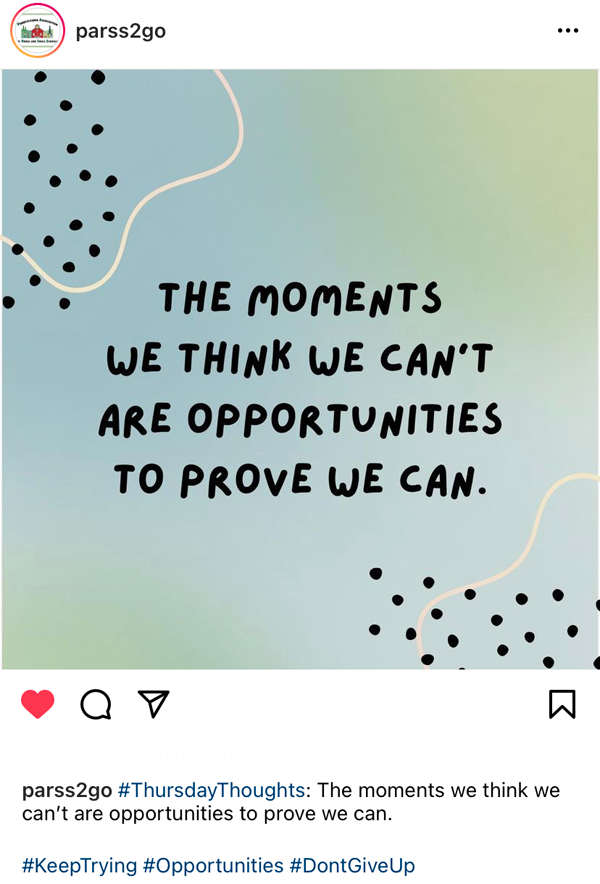 2. Know your audience
When are they online? What do they like to see? What is going to give them the most information without creating the dreaded "information overload"? You can even conduct a survey to find out what interests your audience and what they want to see on your social media platforms.
3. Timing is everything
It matters when you post too? It sure does! We recommend early morning (6 a.m.), midday (noon), and evening (6 p.m.) posts. Check your social media engagement to find out when your followers are online and active.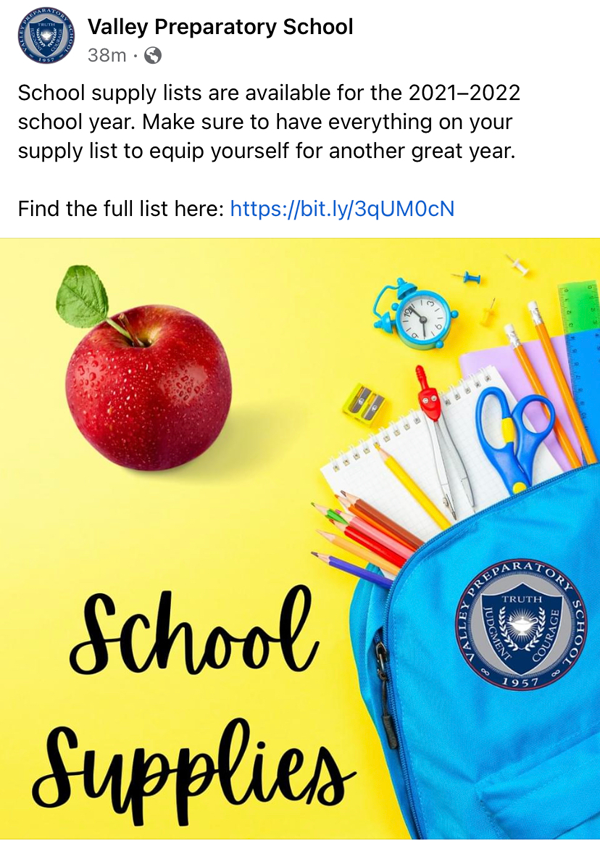 4. Grab their attention
Use a catchy caption, an eye-grabbing graphic, and maybe a fun hashtag too! See below for a few examples.
You can use Canva to create free graphics. You can create, download, and upload for use on all social media posts.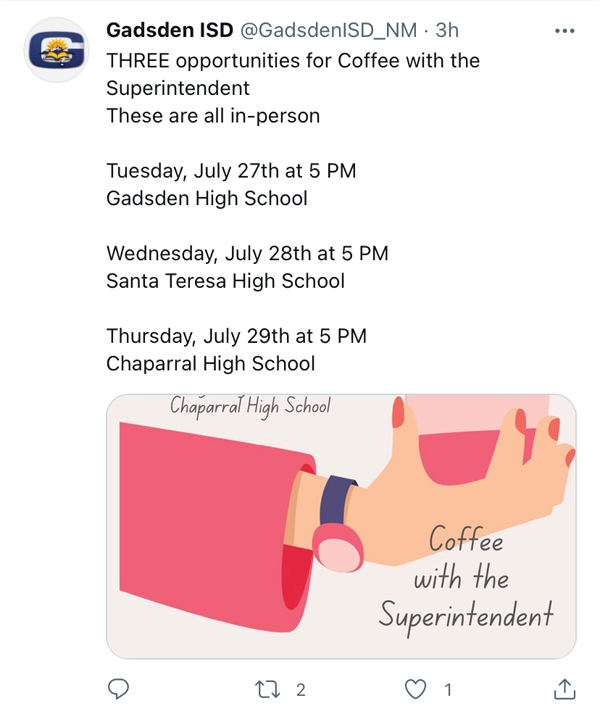 5. Short but sweet
You don't want to write a novel (and you can't on Twitter). Keep your word count low, especially on platforms that focus more on pictures or short captions.
All this information may be a little overwhelming for you. Maybe you just don't even know where to begin, let alone, how you'll keep it up. We get it! This is why we offer social media management services! We can do the hard work and heavy lifting for you! Interested in a quote? Contact us here.
Katie Brooks, Social Media Manager, School Webmasters, LLC.