New Year, Improved School Communication Strategy
With the school year and Covid-19 behind us (thank goodness), it is time to address some of the issues left in its wake. For one thing, many schools have seen decreased enrollments, and since your sustainability is based on enrollment, it's an issue you have to take seriously. 
Public schools have lost students to online schools, charter schools, and private schools. Private and independent schools have lost students to homeschooling and online schools. I recently read that in my home state of Arizona, there are currently 50,000 students unaccounted for (having failed to re-enroll in schools in which they were previously attending). Today the news mentioned that New York state is seeing a 150,000 student decline in enrollment. The most significant declines appear to be kindergarten and pre-K enrollments with decreases of more than 16% (NPR). But every state is seeing startling declines, and as of just a few months ago, there were an estimated 3 million missing students (Bellwether).
So, how can you get these students back and re-establish parents' trust and confidence?
How about setting some 2021 goals to increase enrollment and improve customer satisfaction?
Keep the customers you have
You've all heard that it is easier to keep the customers you have than to try to find new ones. This applies to our students as well. But that means we have to consider our current students and their parents' needs in our messaging. If we've lost students to other schools or online schools during the pandemic, it is likely that many of these students continue where they are. So, what do we offer to draw students back? How do we communicate to former students and new students?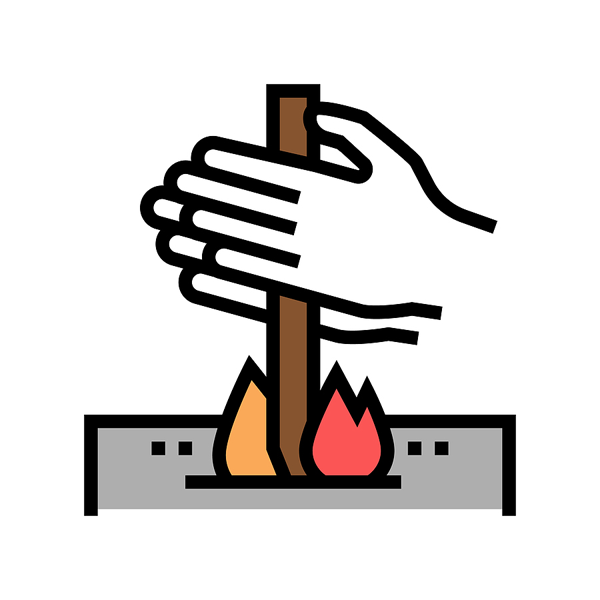 Decrease the friction
One of the first things you can focus on to encourage enrollment (and keep the students you currently have) is to decrease any friction areas that may make registration more difficult or communication frustrating for your customers (parent, staff, and students).
If you want to encourage any activity, you must make it easier. It is friction that can change behaviors, so you must reduce or increase friction to encourage the desired action, in this case, increasing school enrollment, improving customer satisfaction, and building a strong and positive school brand. That means each touchpoint has an impact. So, let's take a look at some of the most common touchpoints to decrease friction. I'll provide five areas, but if you can't focus on all five, pick one or two and concentrate your goals there.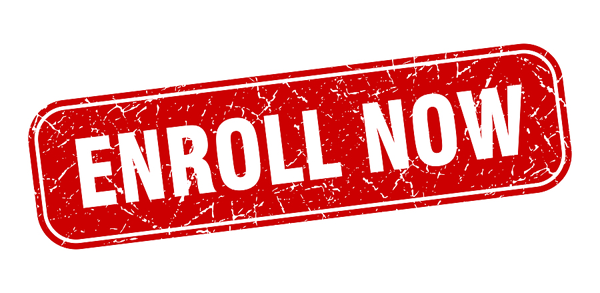 #1. Enhance your website registration and enrollment sections
Take a look at the processes involved with school registration (whether existing students or new enrollments).
Do you make enrollment easy and as frictionless as possible? Is your website homepage a helpful resource for this information with apparent links to the enrollment area?
Have you linked all necessary registration forms on your website so parents can print and fill out the forms before coming to the school? Or better yet, can you automate the process with online forms?
Is there a number they can call or a chatbox to get answers to questions they might have for quick responses?
Can parents locate your school or district address, phone number, and fax number from your homepage and the registration page?
Have you outlined precisely what additional information parents need to bring in for registration, like immunization records, proof of residency, or transcripts from a previous school?
Ensuring all this information is current and available for parents will save your staff time and energy and streamline parents' process—eliminating friction.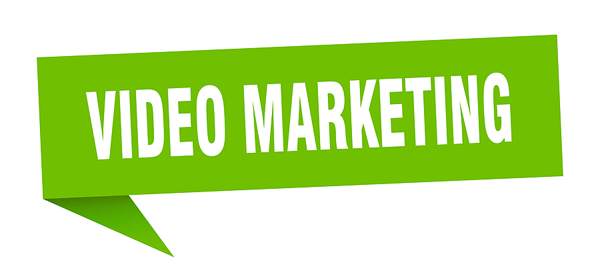 #2. Create a marketing video for your school before summer
Keeping up with the competition in education means embracing new ways of reaching parents. Videos are a great way to give new and prospective parents a feel for your school, campus, atmosphere, as well as mission and vision. Videos are compelling and engaging in a way that written words or an informational packet are not.
You could ask your high school video department to have students make a video; you could ask a parent in your school to help create a video; or you could hire a company to create one for you. You can save a lot of time and money by using your campus resources or even writing the scripting yourself. If you have a video club or department on campus, asking them to do it and getting students involved will go a long way in creating enthusiasm, educating your students, and saving you money. It's a win for everyone.
Download our FREE eBook: School Marketing in a Digital Age.
#3. Plan effective social media strategies
School social media is most effective when you partner it with your school website. Be sure to include links to your social media pages on your website so site visitors can find you there. Your website is also a great place to share some of the stories happening on your social media pages.
Likewise, driving traffic back to your website should be one of your social media goals, so be sure to post links to specific pages on your school website pages often. Some strategies you might consider incorporating include:
Schedule timely social media posts that remind your followers about open enrollment periods and the enrollment requirements and include links to the enrollment page on your website. Encourage parents to tell their friends and neighbors and share your enrollment posts. Be sure to create some fun Instagram and Facebook memes that others would enjoy sharing.
Did you recently add a new athletics schedule to your website's Athletics page? Post about it on Facebook, and include a link so people will know where to find it.
Use your website to provide parents and students with the current information they need, like school menus, forms, and updated calendars, and use your social media posts to tell followers where they'll find that information.
Use your social media posts to push straight to their news feeds. Use those posts to teach your school community to use your school website as their go-to resource.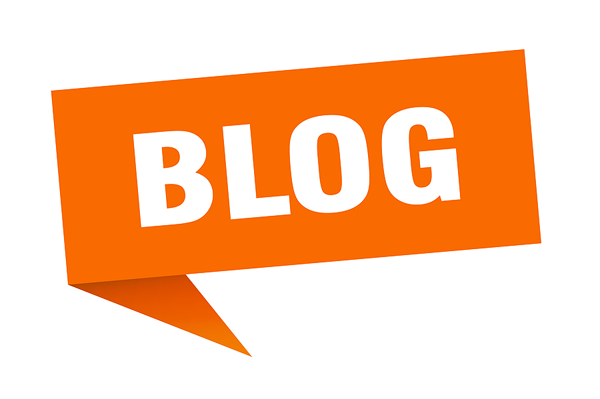 #4 Start a blog and put a link to it on your website's homepage
Establishing a school blog is a great way to communicate important school news with parents and showcase who you are as an administrator or school official. It's all about transparency these days, and blogs are one way to help establish that. Then, make sure you add a blog icon to your website's homepage and link to your blog so people know you are blogging. (If you have a website with us, we are happy to add a blogging component for you and put the icon on your homepage. Just let us know!)
An administrator's blog can personalize your school and reinforce its values. If you allow comments or questions, you can also gain insights about what areas of communication you might need to improve upon or find areas of weakness you can strengthen.
Setting and accomplishing this years' goals
If you are still a bit overwhelmed and since life isn't back to normal yet (and it doesn't look like it will be anytime soon unless we can get all schools back open), then start small. As with any successful new project (or habit), break it down into tiny, bite-sized pieces. If you are interested in learning more about succeeding at your selected goal—or even establishing some personal habits in this new year—I recommend the book Tiny Habits by BJ Fogg. He provides some excellent recommendations that can apply to this year's school goals.
Fogg's primary steps include establishing the behaviors that will accomplish your goal. The Fogg Behavior Model is B=MAP. He explains that behaviors happen when motivation, ability, and a prompt converge simultaneously. The key is that the easier a behavior is to do, the more likely the behavior will become a habit (or be accomplished).
As this applies to your school's goals this year, you can influence your customers' behaviors by applying this information and making enrollment and communication easy and painless—better yet, making it enjoyable. This includes assuring that your customer enjoys easy enrollment processes, getting questions answered conveniently, and being made to feel welcome and valued by your school staff at each touchpoint.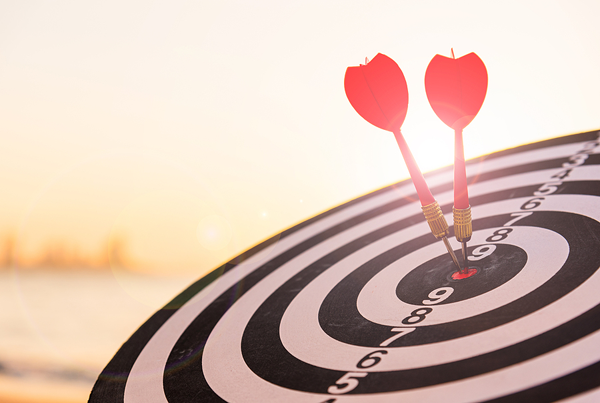 Goals that show you care
Now, more than ever, school administrators need to look for ways to show off the strengths they offer their constituents. Parents want to know their children can make up for the lost time experienced while the pandemic disabled the country. Your messaging can build confidence, trust, and the assurance that your school is capable of just that.
So, make communication a priority. Select one of these areas and get to work. Remove any friction you find at any of your customer touchpoints, and by year's end, you'll enjoy better customer satisfaction and increased enrollment and can build upon that success in each succeeding year.
Posted by Bonnie Leedy, CEO, School Webmasters, LLC.